I KAYA LOTHANDO
How can you help?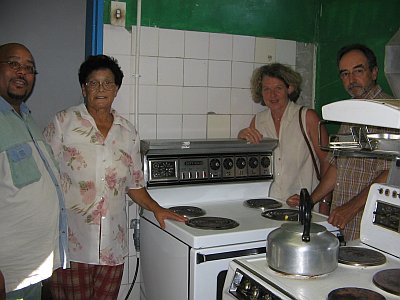 Handing over a new stove for the soup kitchen


We rely on donations to finance the project.
Should you wish to support the project, kindly make payment into the following bank account:
Account name: I KAYA LOTHANDO
Bank: Volksbank im Märkischen Kreis eG., Germany
Account number: 11 51 14 98 07
Bank code: 44 76 15 34
IBAN: DE18447615341151149807
BIC: GENODEM1NRD

Should you wish to remain anonymous in the donator list, please state this when making the bank transfer.